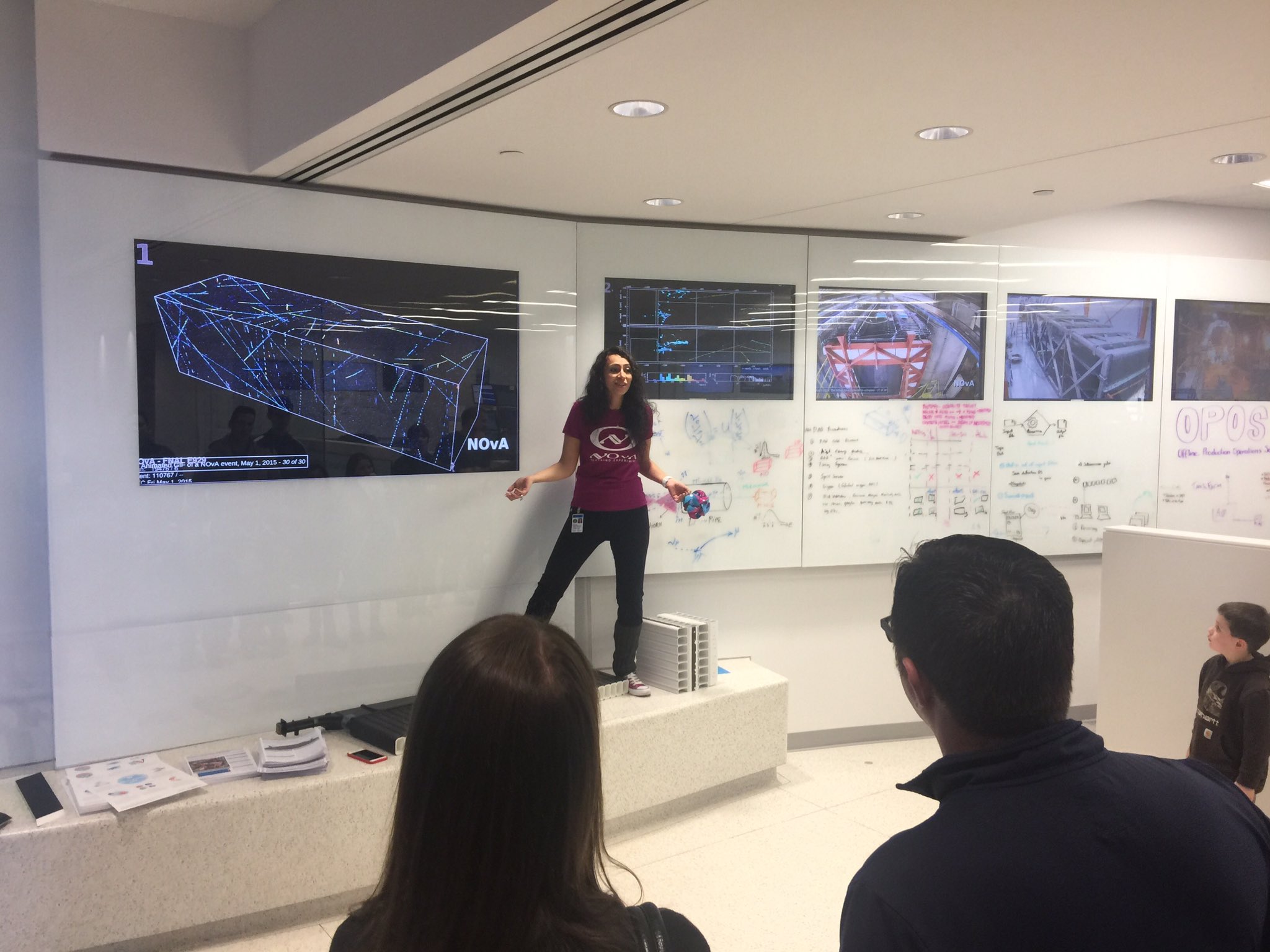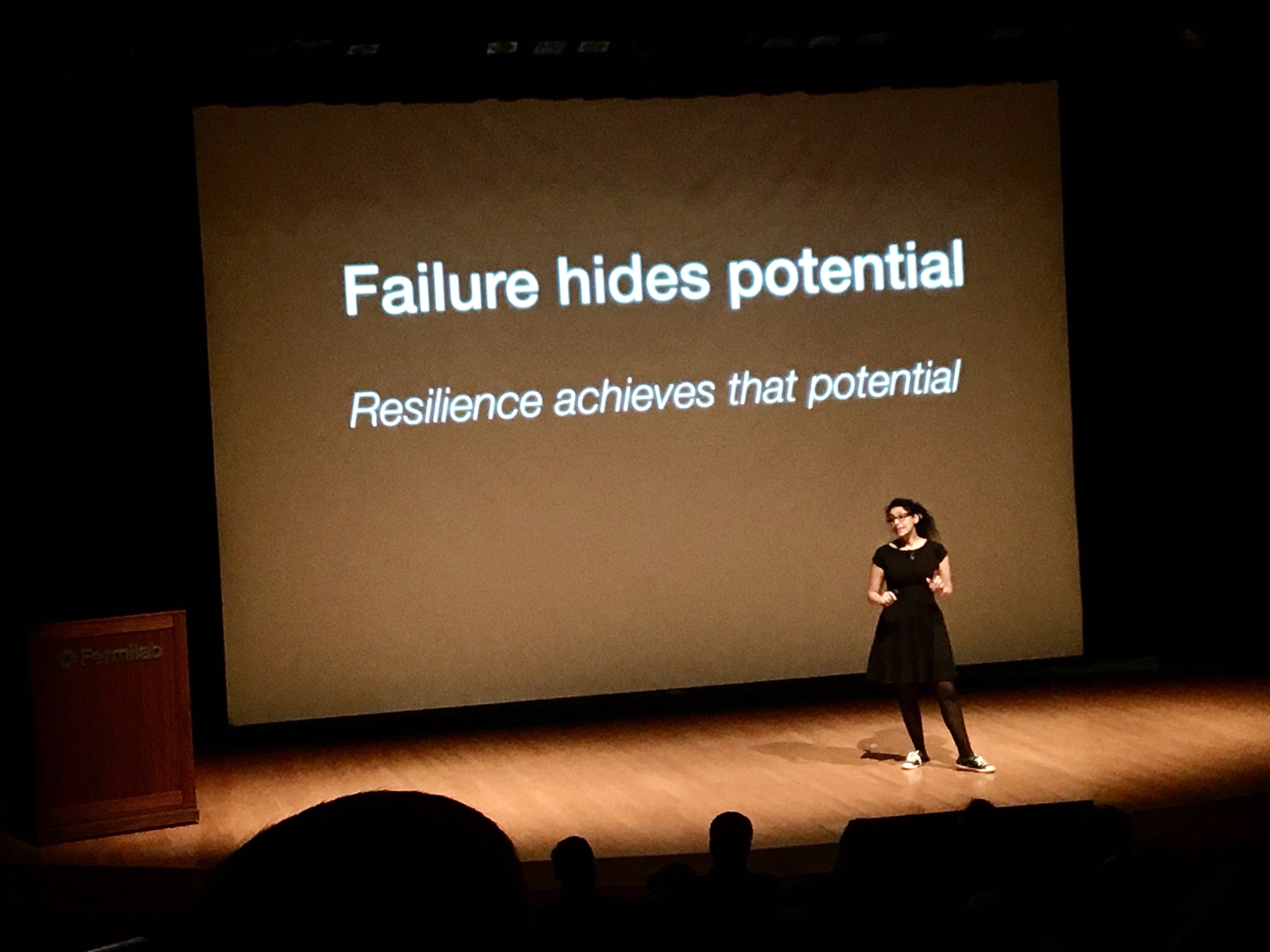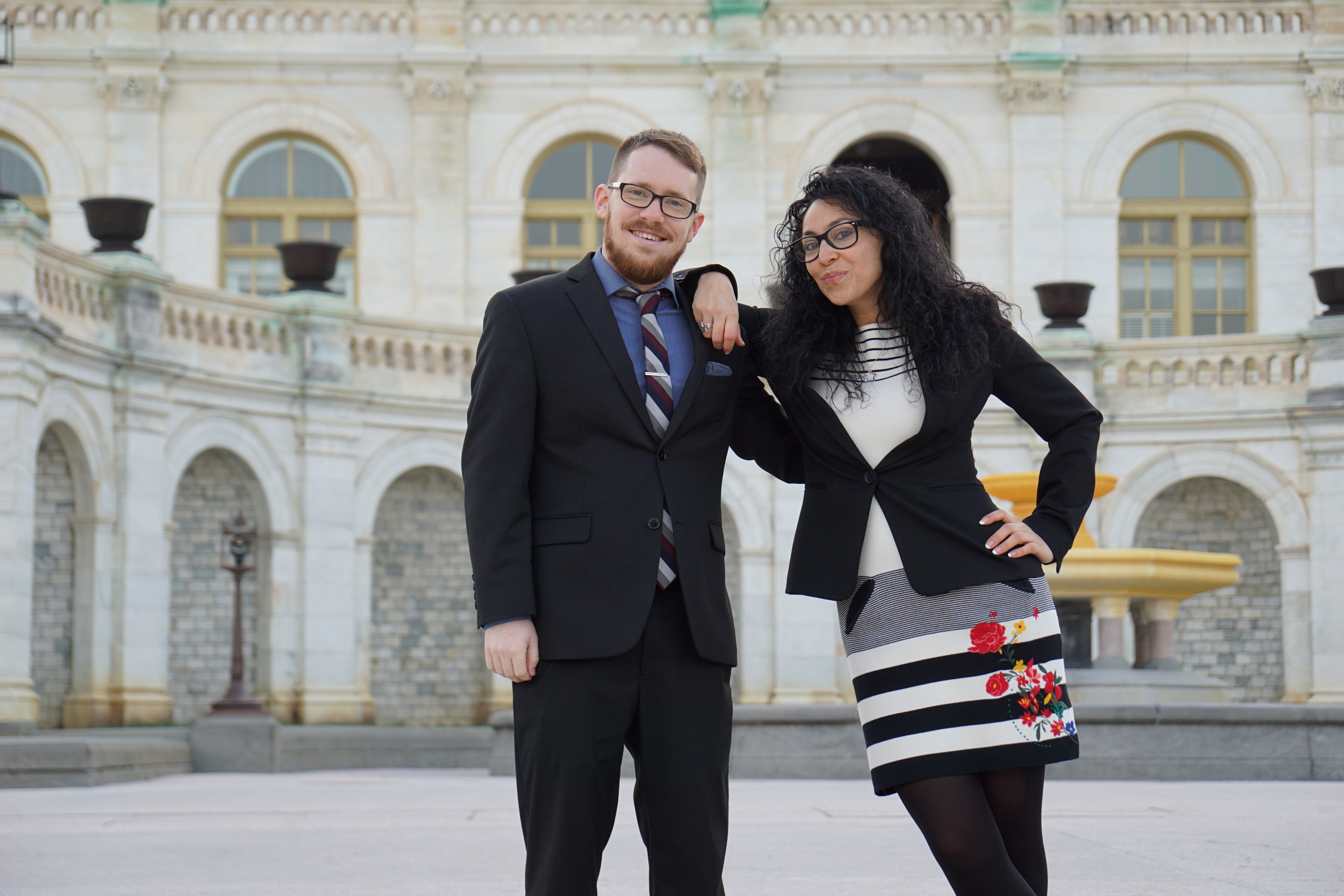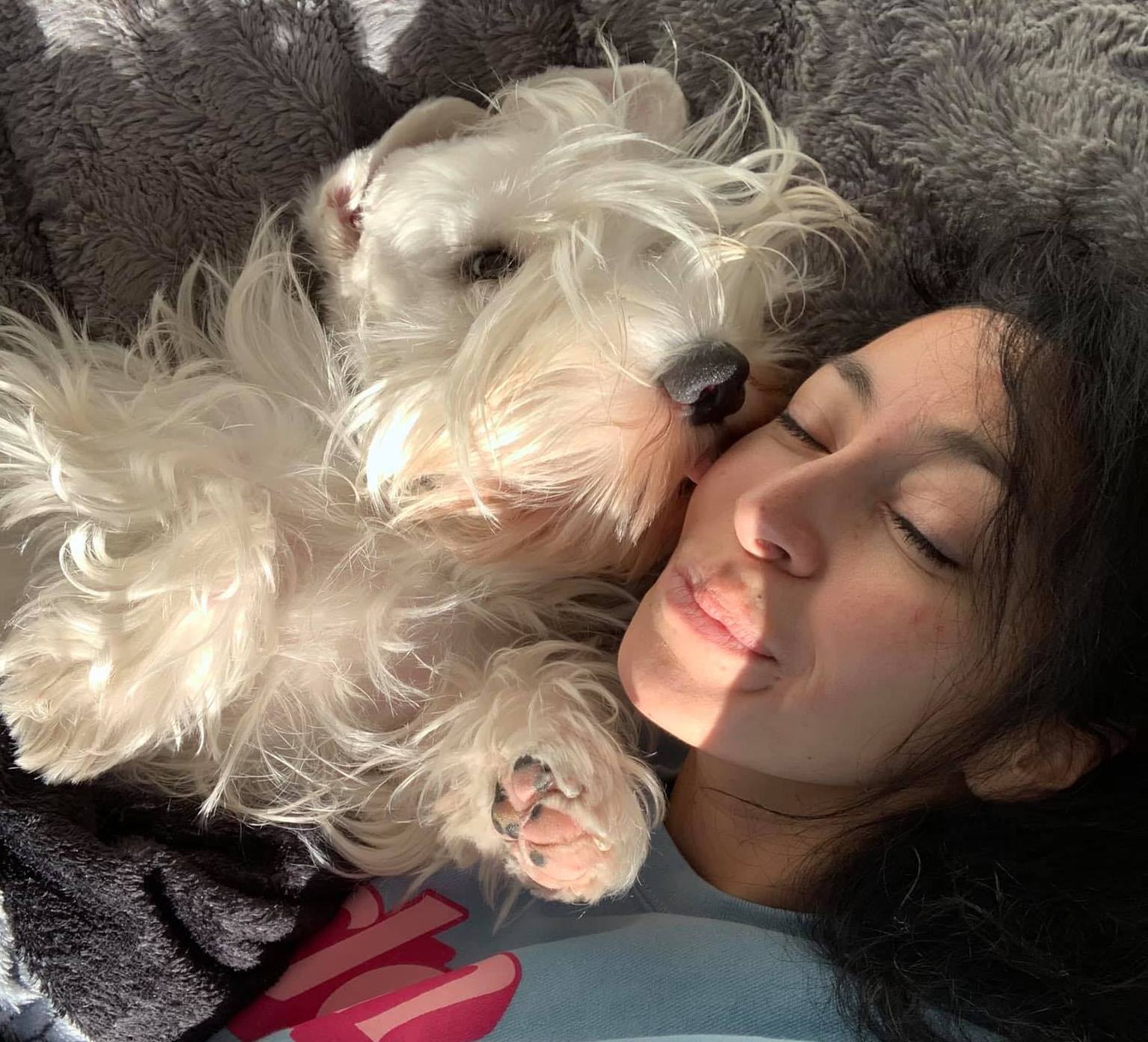 NEUTRINOS FOR NON-SCIENTISTS
Neutrinos are the most exciting of the fundamental particles in the Universe! We are trying to understand them better to explain the origin of everything, keep nuclear energy safe, detect nuclear weapons, and more!
If you are not a scientist, this all must seem very complicated. Here are some of my favorite resources to learn about the science and some links to my favorite outreach talks.
PHYSICS IS ABOUT TALKING TO PEOPLE
As part of large physics collaborations, most of what we do is showing our work to one-another and thinking collectively about everything we can do better and anything we could be doing wrong!
Alas, public speaking is daunting and guides to good presentations are often useful. Here are some slides I prepared for Young NOvA tutorials on how to give a good talk and how to prepare a good poster.
THANKS TO YOUR TAXES I CAN DO PARTICLE PHYSICS
Particle physicist like me build massive experiments to detect these neutrinos and study them. Here in the U.S. we do so with funds we are given by Congress.
Every year, we visit Congress to show what we have been up to and why our science is important. We want everyone to know that we use those resources conscientiously and efficiently, and that what we do benefits the average person in America more than you know. You can find out more at usparticlephysics.org
ADVOCACY IS TRICKY
In 2019, I led the delegation of particle physicist on our advocacy trip, but logistics are a tough business. Me and my best friend developed a system to optimize and track our advocacy that allowed us to deliver our message to every congressional office for the first time in decades! You can learn more about that effort here.
We decided to do our best to help others do their own advocacy in Congress. Here are some guides and resources I like: and watch this space for more exciting news in the future…

WHAT ABOUT REAL LIFE?
I'm a person too, not just a scientist and one of my biggest struggles in life was learning to adapt to my ADHD brain. Not only have I learned that people with invisible disabilities can also have exceptional skills for science, we are often overlooked by standardized testing and other rigid structures that work great for neurotypical brains. You can hear me talk about this at the 2019 Fermilab physics slam.
DOG STUFF
My dog Nano is a big part of my life and my conquest of ADHD and all of life's struggles. Nano is an emotional support dog, currently working on his therapy dog degree and very addicted to social media.